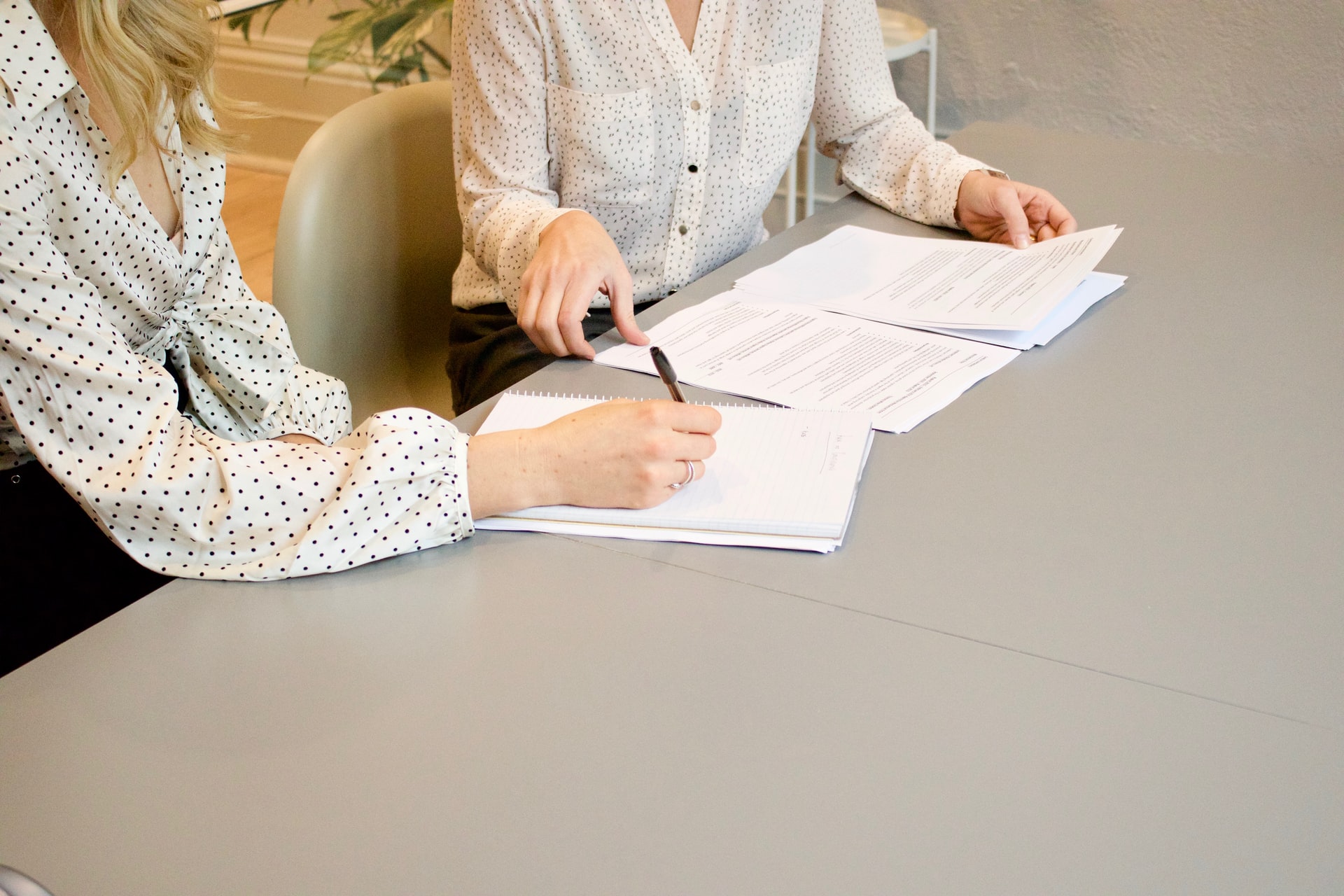 Thinking About Selling Your Home?
Shadi can give you up-to-date information on what's happening in the marketplace, as well as the price, financing, terms and condition of competing properties. These are key factors in getting your property sold at the best price, quickly and with minimum hassle.
If you're thinking of selling your home in the next year, Shadi can help you. Please fill out the form below to request your home's current market value and a suggested listing price.